United Taekwondo International Wales
Welcome to the UTIW. With numerous clubs across the region, fronted by many talented instructors, this long-established association offers modern style Taekwondo whilst staying true to its traditional Korean principles.

United Taekwondo International Wales, UTIW, was founded in the early 1990s when Master Gary Brady, 7th Degree, affiliated his South Wales Taekwondo association to the Dutch UTI organisation. Under the guidance of Grand Master Karel van Orsouw, 9th Degree, the association has since grown from strength to strength and now ranks as one of the largest associations in South East Wales.

Over the last 25 years, the UTIW has had the privilege of training over 200 students to Black Belt and currently boasts nearly 250 students actively training. With plenty of clubs in Cardiff and the surrounding areas, we are able to offer our excellent syllabus over a large geographical area. We offer our members the chance to train and compete both locally and internationally at competitions and training camps.
Grab your glow sticks and luminous paint and join us for a Tae Kwon Do session with a difference! Kick the luminous targets, complete the glow-in-the-dark exercise circuit, and practise your best fluorescent moves!

Just £4 minimum entry fee per person, or ask for a sponsor form to raise even more money! Book now to secure your space. All money raised goes straight into the UTIW fundraising pot!

Come and take part on Saturday 9th October from 16:30 at Cathays Community Centre. Ask your instructor for more details.
All of our instructors are fully certified and qualified, having achieved the rank of at least 2nd Degree Black Belt before taking up a school. All instructors are put through a training programme, First Aid courses and are DBS checked before being allowed to start teaching. Every instructor holds full professional indemnity insurance.
Here you'll find information about the meanings of patterns and belt colours, as well as Korean terms for techniques.
Find out all about our upcoming events.
Stay up to date on events and results.
---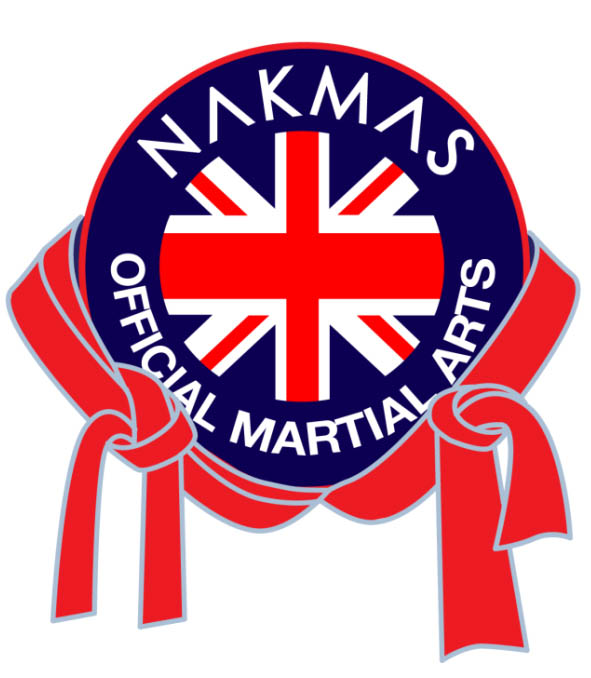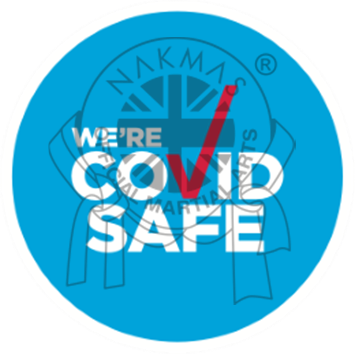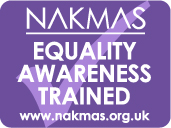 UTIW has been issued a NAKMAS Covid-19 Compliance Certificate, recognising that we comply with NGB National Guidelines relating to Covid-19 safety.
UTIW is accredited to NAKMAS Equality Training Awareness.
---